Derek Whittle - Dentist
BDS (Witwatersrand) 2000
GDC NO. 78743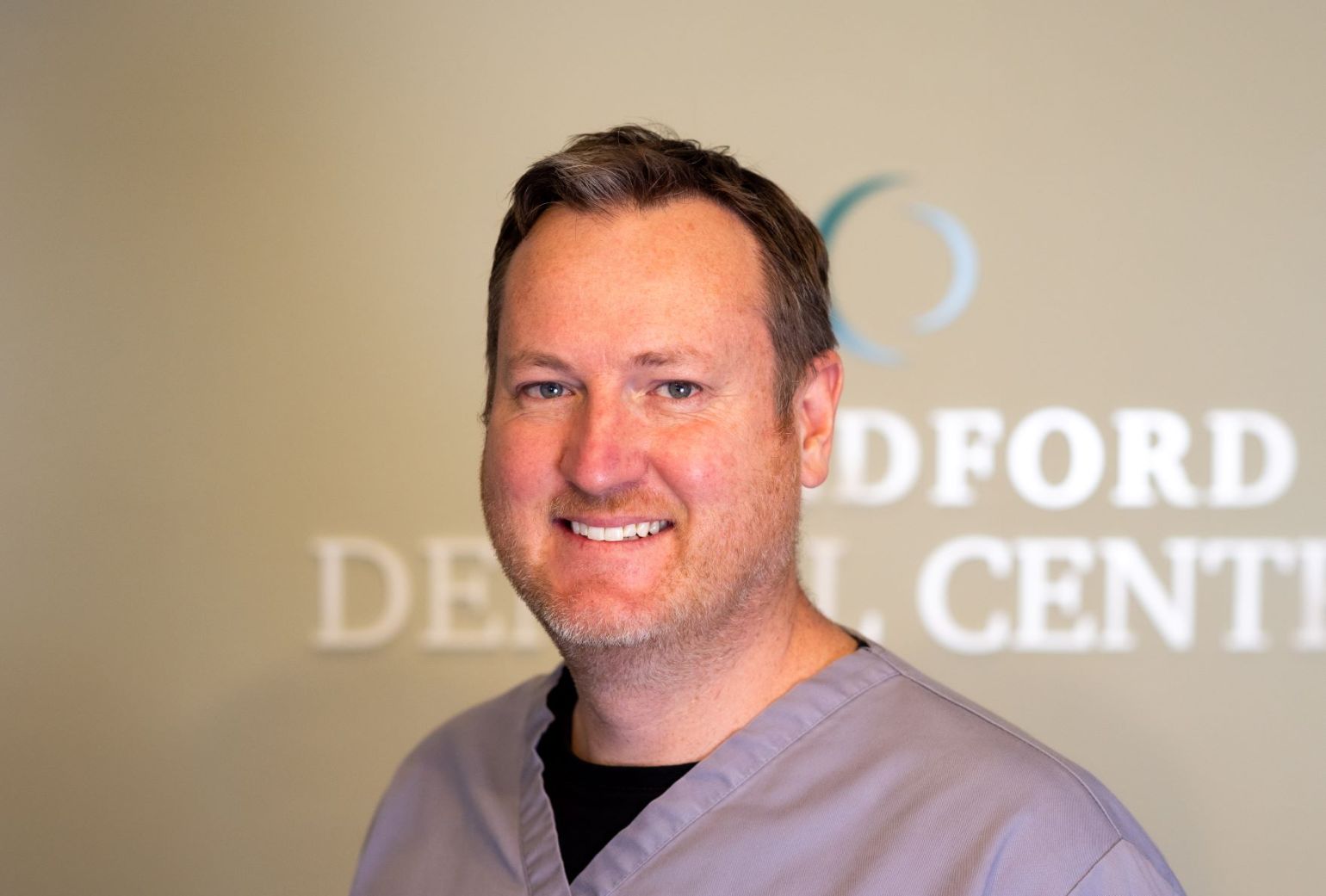 Originally from South Africa, I qualified from the University of the Witwatersrand in 2000.
After doing a year's Community Service in one of South Africa's poorest communities high in the Drakensburg Mountains, I worked briefly in Johannesburg before deciding to move to England in 2002. After working for many years in Surrey, I spent a brief period back in South Africa, before returning to England for good in 2016. Having known and respected both Jonathan and Terry for many years, it was wonderful to finally become a member of the team at Guildford Dental Centre in 2018.
With almost 20 year's experience, I have always strived to stay at the forefront of the rapidly advancing world of Dentistry. I am currently completing my Post Graduate Diploma in Clear Aligner Therapy (Invisalign) through CoLDS and I am a full member of the American Spear Academy.
I have a special interest in Endodontics and laser dentistry but Smile design and Digital Dentistry have also become a big part of my daily life after purchasing an iTero digital scanner. Whether doing Smile designs, Invisalign or making crowns and bridges using Digital models – I am at the forefront of technology.
I strive to make every patient I treat feel that they are receiving the best treatment possible whilst doing so in a calming and relaxed environment.
In my free time I enjoy relaxing at home or playing a round of golf. When the mood strikes, I also enjoy motorsport and will do an occasional track day or visit the famed Nurburgring in Germany for an adrenaline rush.